Good morning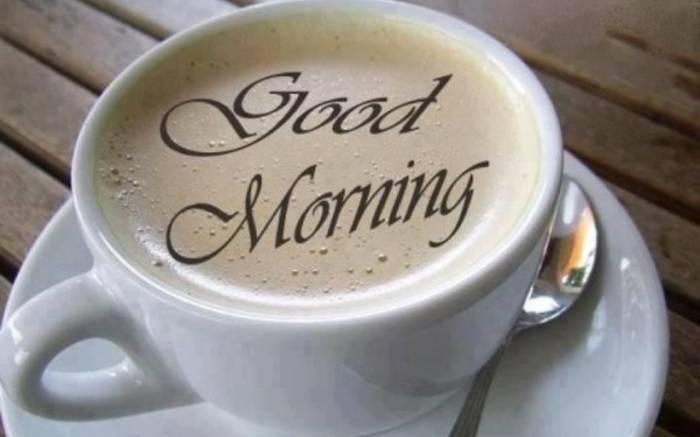 it's the time to start afresh for all the things you want to do .
To reduce all your stress morning is a time to cheer .
Mark the most of it my dear its the time to set all task
Setting in things and in the bask  everyday may not be good, but there is something good in every day .
Each morning we are born again. What we do today is what matters most.
No matter how you feel, get up, dress up, show up and never give up .
Every day you wake up is an opportunity to go beyond.
Every morning brings new potential, but if you dwell on the misfortunes of the day before, you tend to get opportunities.
Morning is the time to smile in the day and while!
Good morning to you!