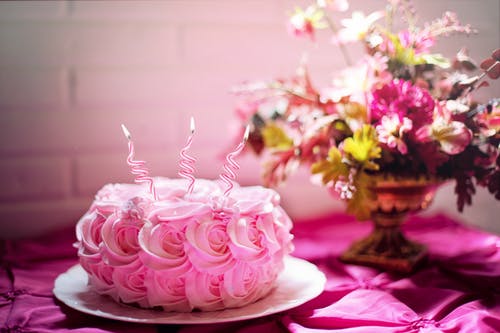 "beautiful  birthday messages"
May god bless you on this special day,
May you get everything today,
May god give you patience and endurance,
To stay this way,
Happy birthday!
So many people live around you,
But not all get close to your heart.
Some become so dear
That with their thoughts, its beating starts.